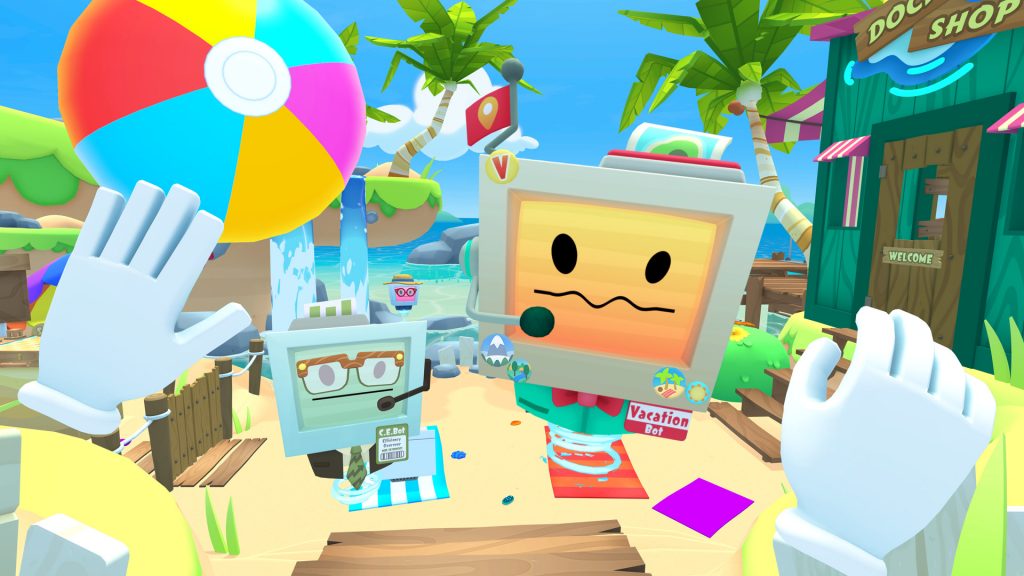 VR PARTIES
The huge range of titles and options available ensure that parties for groups of all ages, similar or widely different, will be enjoyed and remembered by everyone.
We use the best virtual reality headsets and exclusive VR content provides an unprecedented choice of adventures, experiences and games.
Younger children, teenagers, and adults, are all catered for, with guests able to enjoy solo time or participate in group activities. You bring the crew, and we will provide the virtual reality magic. 
Enquire now
VR PARTY ROOMs
We have created 2 x huge party rooms where party guests play in their own safe 2m x 2m play space for the duration of the party. You might be standing far apart, but thanks to the wonder of virtual reality, you'll enjoy the experience of being side by side, having an action-packed adventure with all your friends.
Our Party Room can accomodate 6-8 playing guests. For larger parties, you can choose a whole arcade buyout with up to 14 headsets – playing at the same time.
We have fun for everyone with lots of games to make the fun a memorable one.
Enquire now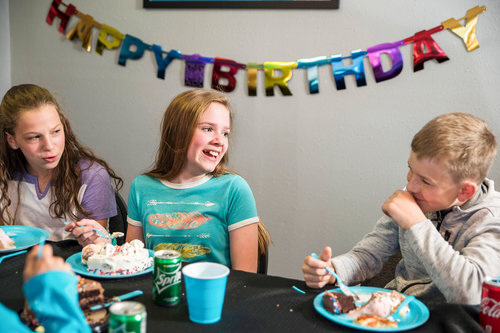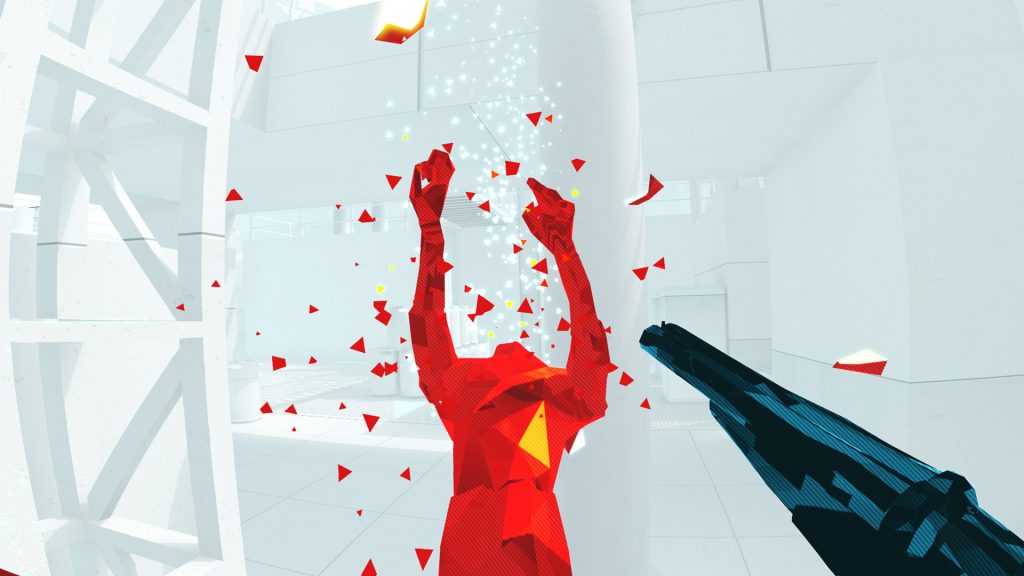 Kids & Teens Birthday Parties
You'll never be playground king or queen if you throw a lame birthday party. Every year they're looking for bigger and better things to do. VR WORLD has the big fun for any sized budget covered.
Our kid's birthday party packages have taken parties to a whole new level. We make the birthday child feel like they have hit the party jackpot with many awesome games that is out of this world. We will make sure all your guest leave the place with lasting memories.
Enquire now
Work Parties
You've heard the saying "teamwork makes the dream work", right? So let us help you bring your team closer. After all, you do want to have the best office party in the industry, don't you?
Get the office party started now >
Enquire now